My feet are ugly. Thanks to dancing en pointe in ballet long before my feet had fully developed I have nasty bunions. They also have high arches so almost every shoe is very uncomfortable on me. Especially flats, given their, well, flatness. I have bad plantar facts fasciitis, too. So how about that for an opening paragraph. Not what you were expecting for a cute pink sneakers post!
I share all of this because with gym shoes I'm a hard sell. These pink sneakers by New Balance are sold at J Crew and they rock my world. They are feather light, have a wide toe box and fit like a dream. The bottom is cozy and slightly soft and so far so good on the arch support. I love them so much, I also bought them in the white and gold metallic version.
Kudos to New Balance for making a great fitting shoe that looks amazing. Not only can you wear these with gym clothes, but I'm wearing them constantly with jeans and shorts. If you get them, I promise people will stop you asking where you got them!
They are currently on back order and none of my local J Crew stores have them in the store, so I recommend ordering online ASAP to get them when they ship in a week! Love these pink sneakers so darned much!!!
Side note, no yoga pants fit better than Lululemon Wunder Unders Hi-Rise. These are the high waisted ones that tuck in your love handles so between that and the pink sneakers, girls, we'll be looking good!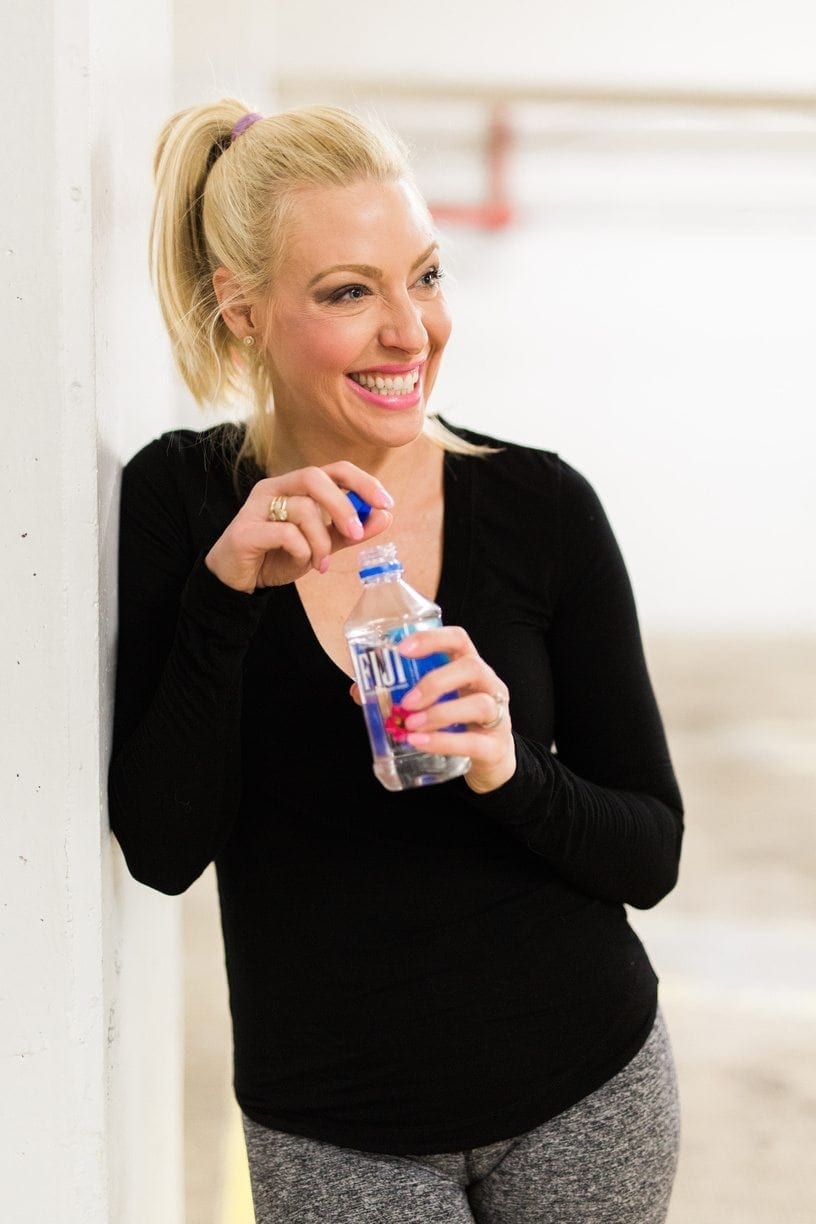 Shop the pink sneakers look here

Shirt  /  Yoga Pants  /  Shoes  /  Lipstick  /  Mascara